CloudElite, a leading AWS Training Institute
At CloudElite we provide four months of comprehensive and interactive AWS training for the most highly sort after certifications in the IT at large. This includes rigorous Hands-On Training, Mock Interviews, Linked-In Optimization, and a hand-crafted Resume.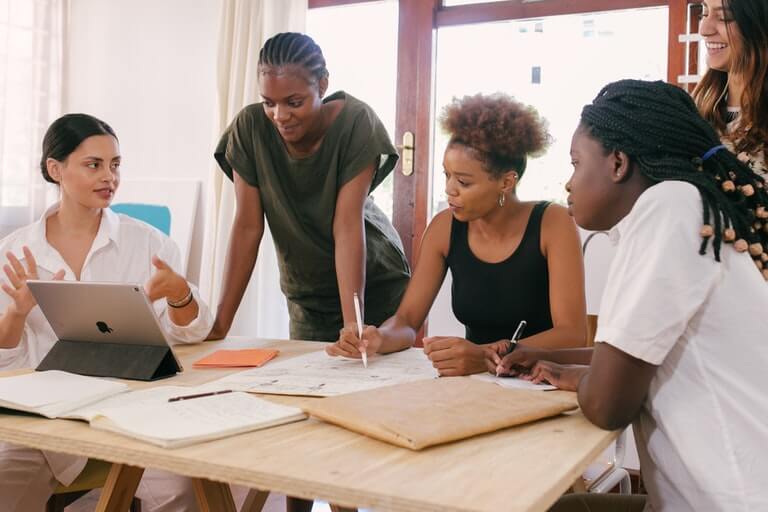 Certifications covered in four months
Get up to speed quickly and build skills that are high demand in the IT industry through real-world training.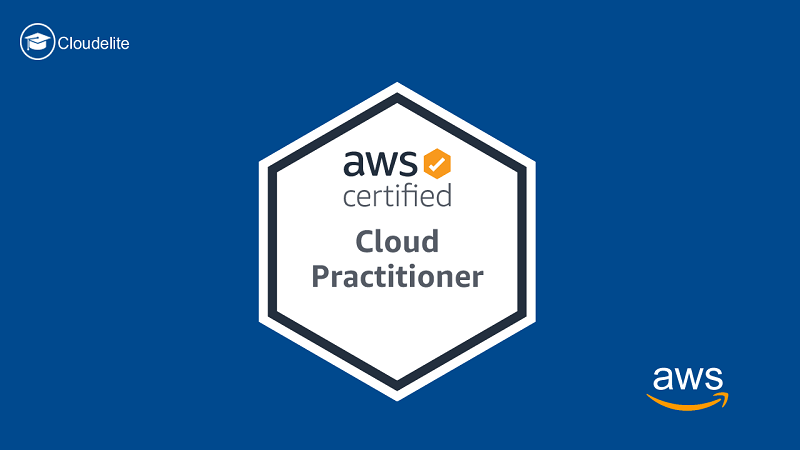 AWS Certified Cloud Practitioner
Cloud Practitioner exam is mainly a high-level introduction to cloud computing, AWS cloud, it's advantages, services, pricing and support plans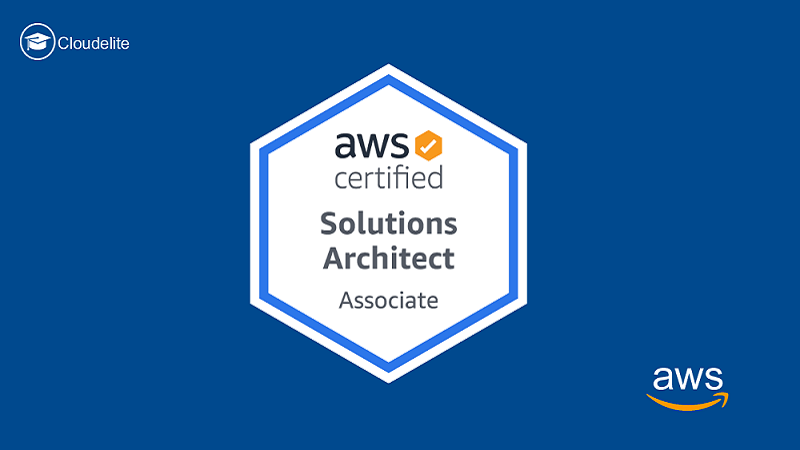 AWS Certified Solution Architect
It is the ability to effectively demonstrate knowledge of how to architect and deploy secure and robust applications on AWS technologies.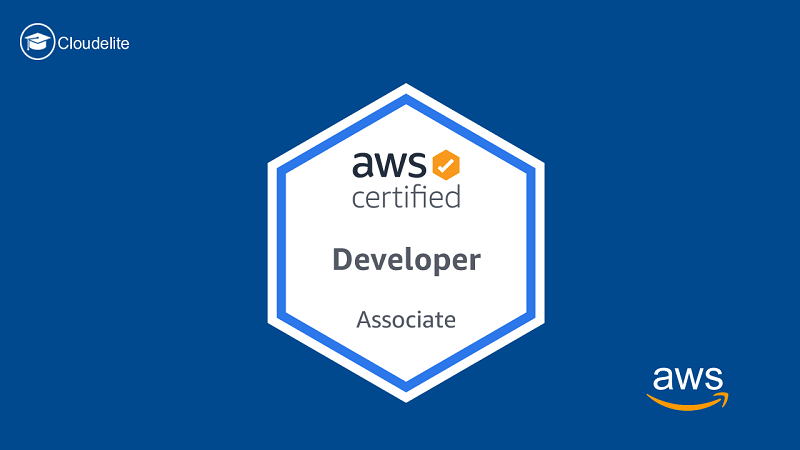 AWS Certified Developer Associate
It focuses more on the hands-on development and deployment concepts rather than just the architectural concepts.
Learn about AWS
How it is the future of computing as we know it
Other topics included in the four months training.
Join a global online community of your peers and learn from expert instructors with decades of experience.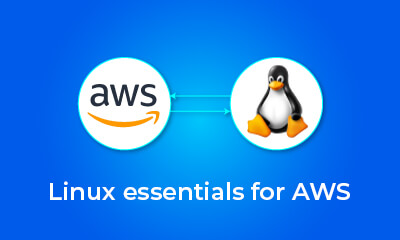 This course is designed for the AWS engineers or enthusiasts who want to learn Linux operating system on Amazon Web Services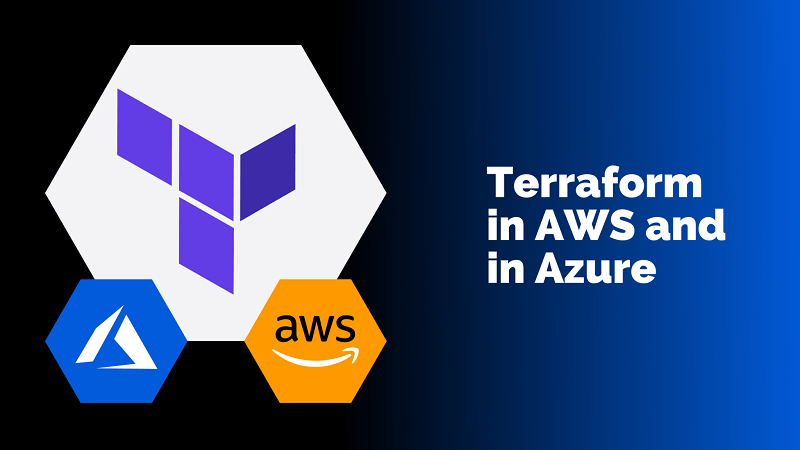 Get Started withTerraform
Terraform provides the basic knowledge on the usage and implementation of IAC tools to best build your Infrastructure more securely in the cloud.
How it is the future of computing as we know it
The courses were detailed and organized. I loved how interactive the class was. The instructors were patient enough to carry everyone along in the class.
Linda Roseline
Student
CloudElite through their detailed courses in AWS cloud computing has made me AWS Certified which has given me the recognition I seek, CloudElite AWS training is highly recommended.
John Dike
Student
CloudElite helped my career growth from a beginner in AWS Cloud Computing to a professional just within the space of few months. Now my gross income has increased by 400%
Collins Charles
Student
Attaining AWS certification from reliable sources is crucial now more than ever. Lets share idea and updates in our blog to help you is where your journey to your dream job starts.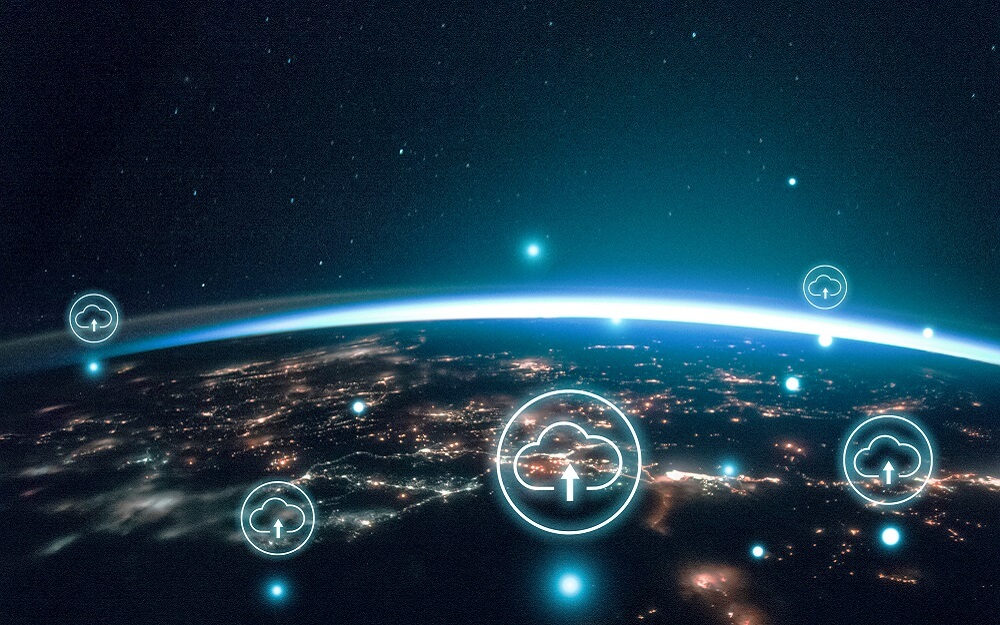 General
The fast-paced technological developments are taking the whole world by storm. Every new day brings a new enhancement in the already existing technologies, making them
Read More »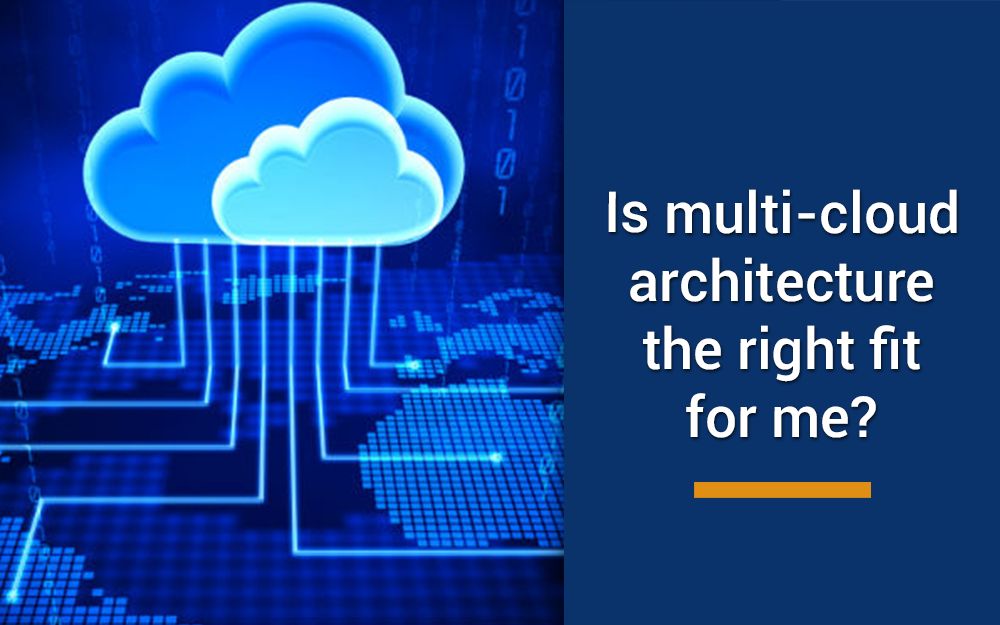 General
Is Cloud Computing Right for Me? Hey, did you know that cloud computing is one of the top-earning and fast-growing sectors? This exclusive club of
Read More »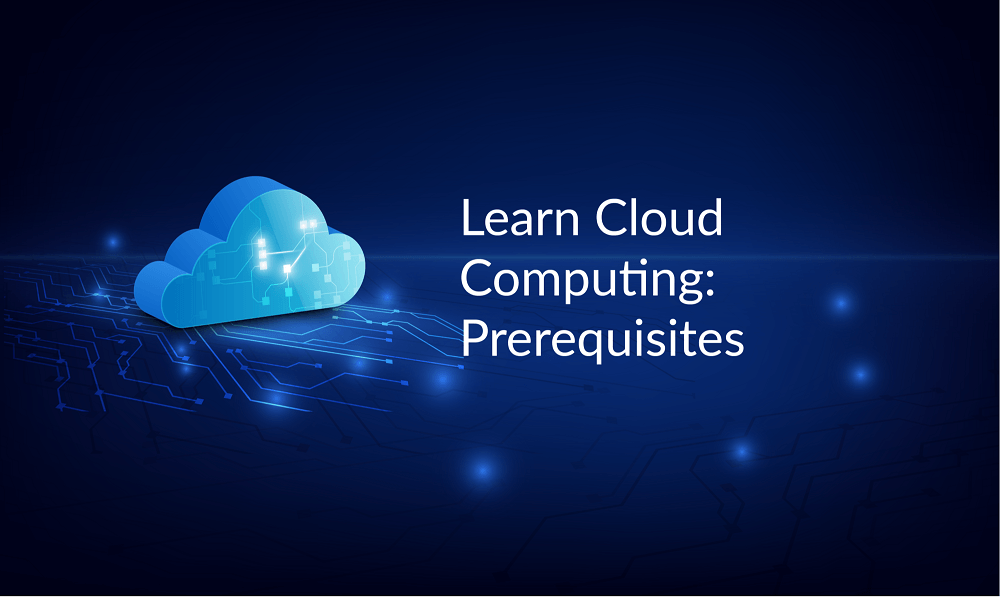 General
What is Cloud Computing (AWS)? Cloud computing is the on-demand delivery of IT resources over the Internet using a commercial provider's data center or public
Read More »
We are always ready and available to give you a call anytime, let us know what you want to learn