All Courses
Join a global online community of your peers and learn from expert instructors with decades of experience.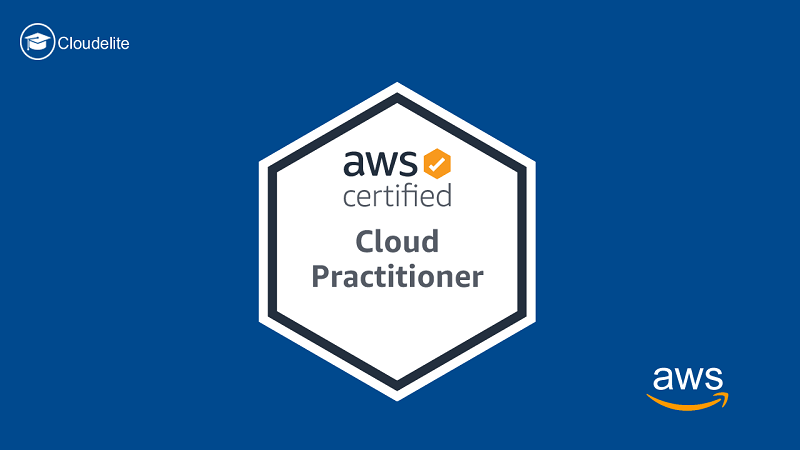 AWS Certified Cloud Practitioner
Cloud Practitioner. Achieve the AWS Cloud Practitioner
Cloud Practitioner exam is mainly a high-level introduction to cloud computing, AWS cloud, it's advantages, services, pricing and support plans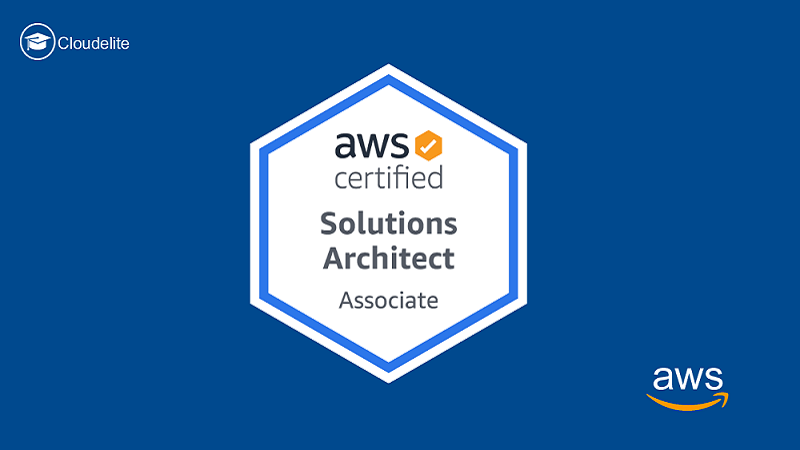 AWS Certified Solution Architect
Solution Architect Associate. Achieve the AWS Certified Solution Architect
It is the ability to effectively demonstrate knowledge of how to architect and deploy secure and robust applications on AWS technologies.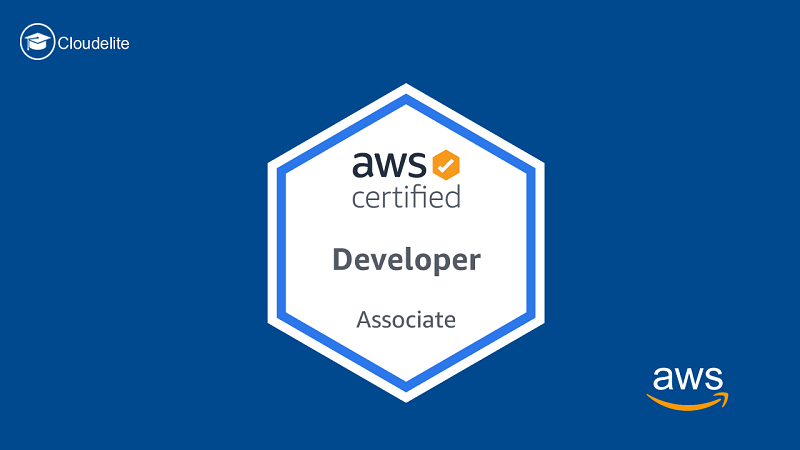 AWS Certified Developer Associate
Associate Developer. Achieve the AWS Certified Developer Associate
It focuses more on the hands-on development and deployment concepts rather than just the architectural concepts.
Other topics included in the four months training.
Join a global online community of your peers and learn from expert instructors with decades of experience.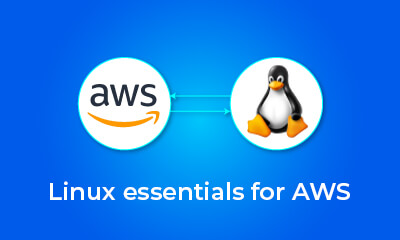 This course is designed for the AWS engineers or enthusiasts who want to learn Linux operating system on Amazon Web Services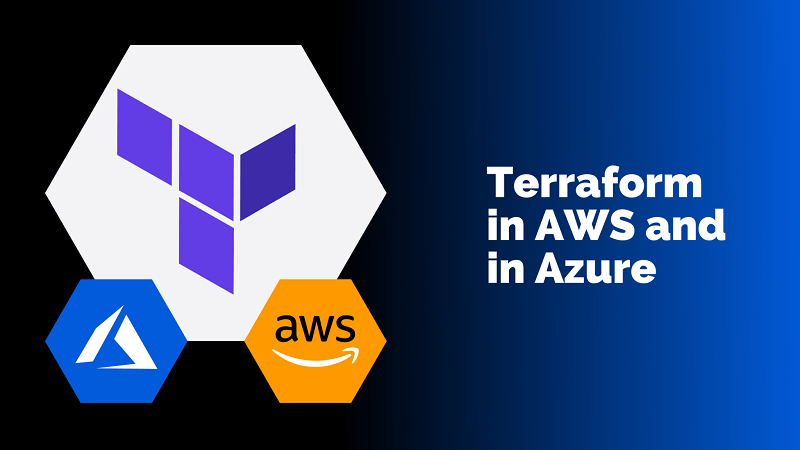 Get Started withTerraform
Terraform provides the basic knowledge on the usage and implementation of IAC tools to best build your Infrastructure more securely in the cloud.
FAQ
Most frequent questions and answers
You will have full access to the live events and video courses as long as you have an active subscription. You watch videos, follow our proven step-by-step process, get results.
No worries. We know this stuff is hard. That's why we have an active global Slack community where you can ask questions, get answers from experts, and bounce ideas off of others who are working on building their skills.
Choosing where to pursue your AWS training is one of the most important decisions you will ever make for your AWS career and professional development. At CloudElite, we are passionate and committed to helping our students build a career in this fast-growing and top-earning sector. As one of the leading cloud computing institutes globally, we have a long list of former students in high places. Linda Green, Product Manager at Apple Inc. and a CloudElite alumnus, firmly asserts that our course was "transformative – both professionally and personally" and recommends it for anyone seeking to "invest in their future." For Xatashi Froust of Froust Inc., CloudElite's program "paints the future" and is "the cornerstone of success." You can also be one of the many CloudElite's success stories!
And there is more! Our AWS training course is affordable. For only $2500, you get the skills you need to build a financially rewarding career in cloud computing. You'll get to learn from highly experienced instructors with a minimum of 5 AWS certifications. Their insider insights and tips will set you on a path to success from the get-go. Our instructors also provide over 500 talking points based on their experience in the field to help students ace interviews and land high-paying jobs in the AWS cloud computing job market. Here are the benefits of pursuing your Cloud Computing (AWS) course at CloudElite:
Access to advanced and 100% job-oriented Cloud Computing (AWS) course.
Hands-on practice labs to instill real-world experience.
Five mock interviews to prepare students to ace job interviews.
Extensive preparation to execute AWS job roles.
Qualification Certificates upon successful completion.
Customized resumes for each student.
Training on LinkedIn Optimization.
All these benefits take a step closer to a top-earning position in the fast-growing cloud computing sector. For LinkedIn Optimization, you'll learn how to leverage this algorithmic and systematic formula to attain high traffic and engagement with recruiters on LinkedIn. It can help you connect with hiring managers of top-paying companies globally. You can either in-person or virtual classes to start your journey to your dream job.
Our Next Training Begins Friday, June 25th, 2021!
Price: $2500
Schedule: 3days a week 4hrs each day
Website: cloudelite.io
Contact: registration@cloudelite.us & 2406042150
Location: Bowie, MD
Contact us today and get your Cloud Computing career off the ground!